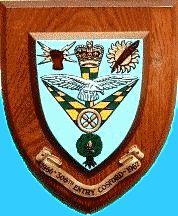 Base Camp at Ty Canol 1966
The Photographers H.Q.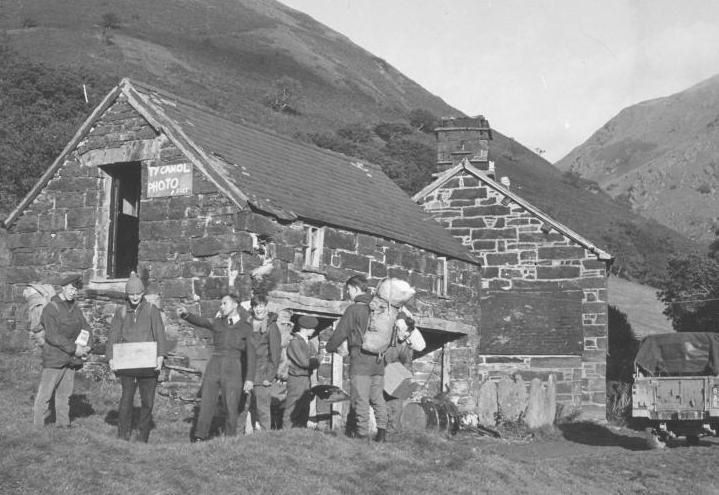 Left to Right: Steve Ellis, Ian Stow, Sgt Sparks, Brian Gourley,
?, Rick Callanan (with Rucksack)
Suggestions for missing names Please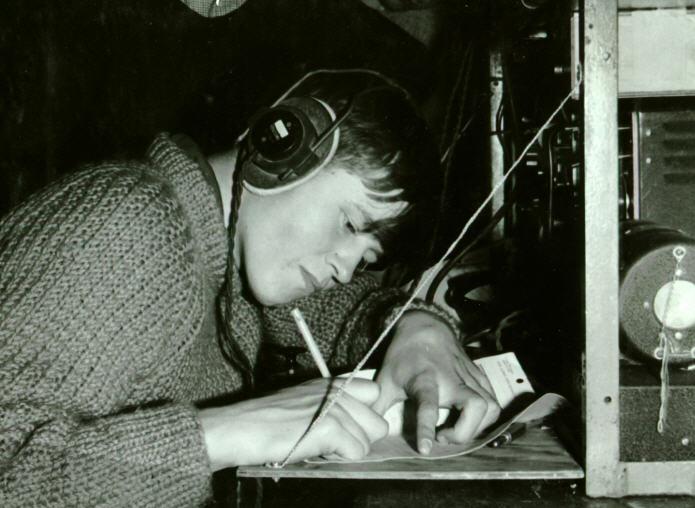 Bob Gale in the Radio Hut receiving a message via Morse code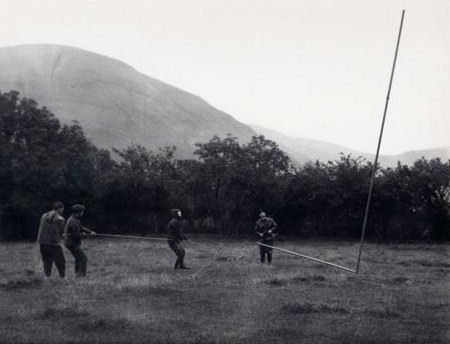 Every Radio requires a good antenna
Left to Right: ? - Were you in this work detail?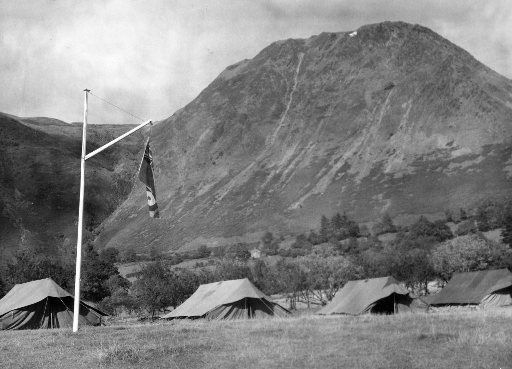 A general view of the camp and that "Big Hill"
that everyone kept making us climb!

To return to the Picture Gallery - Close this page in the normal way