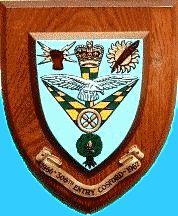 Gordon McGill
in 1967 and 2006

Whilst serving at RAF Finningley Gordon and some other
ex Cosford Apprentices formed a pop group.
Gordon in the picture below is trying out his best " Procol Harem " impression.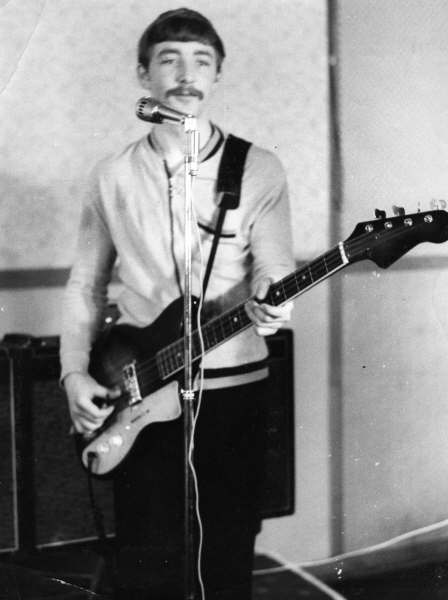 The full Group picture is below with Willie (Dave) Madley ex 305 entry,
plus Dave Woodward & Steve Haslam both ex 307 entry.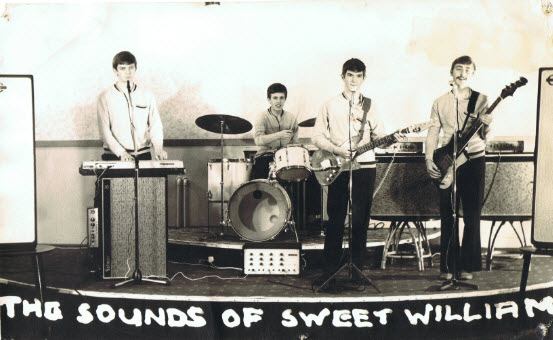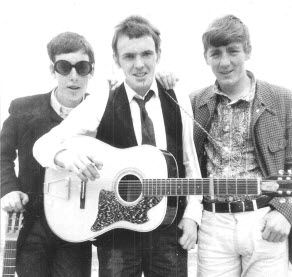 Gordon (far right) with his first Pop Group,
when they visited Ireland in the Summer of 1967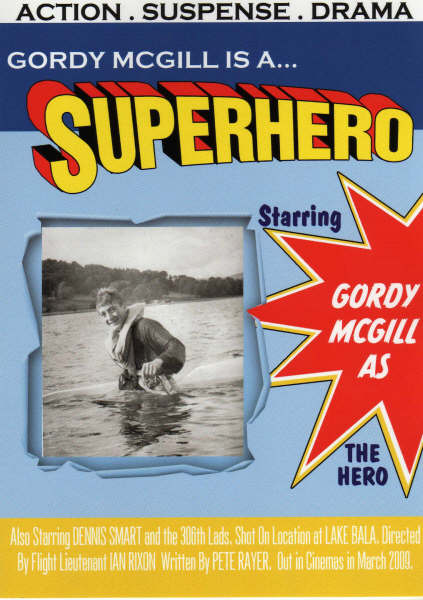 The above picture was produced by Gordon's son
as part of his 60th Birthday celebrations in March 2009

To return to the Picture Gallery - Close this page in the normal way