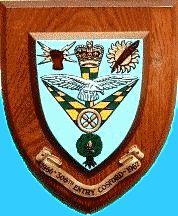 50th Anniversary Reunion - 28th April 2016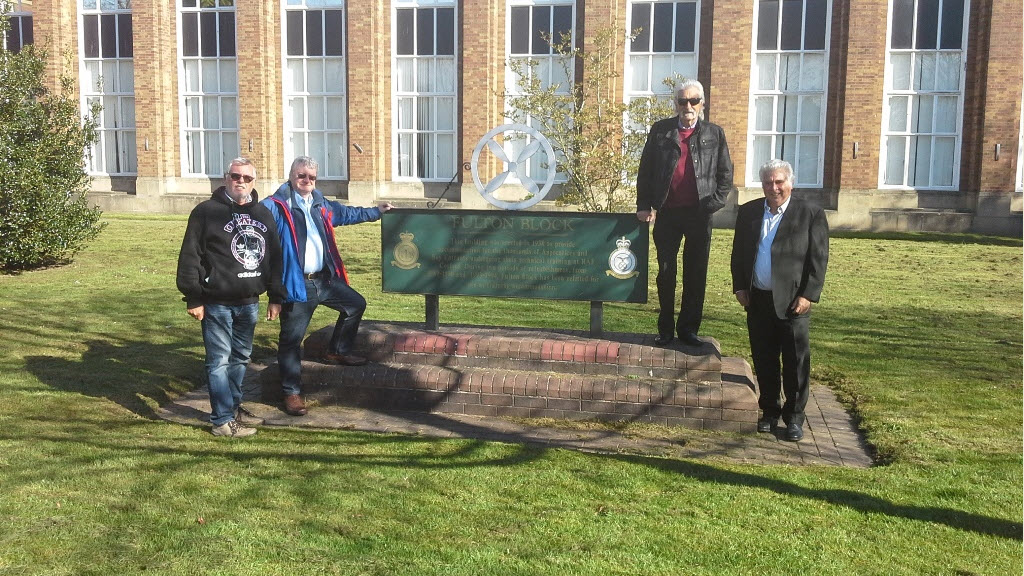 Harry Goodwill, Pete Mallinson, Ian (Stowie) Stow and Steve Ellis
met up at Cosford, to commemorate the 50th Anniversary, of the formation
of the 306th Entry on 28th April 1966.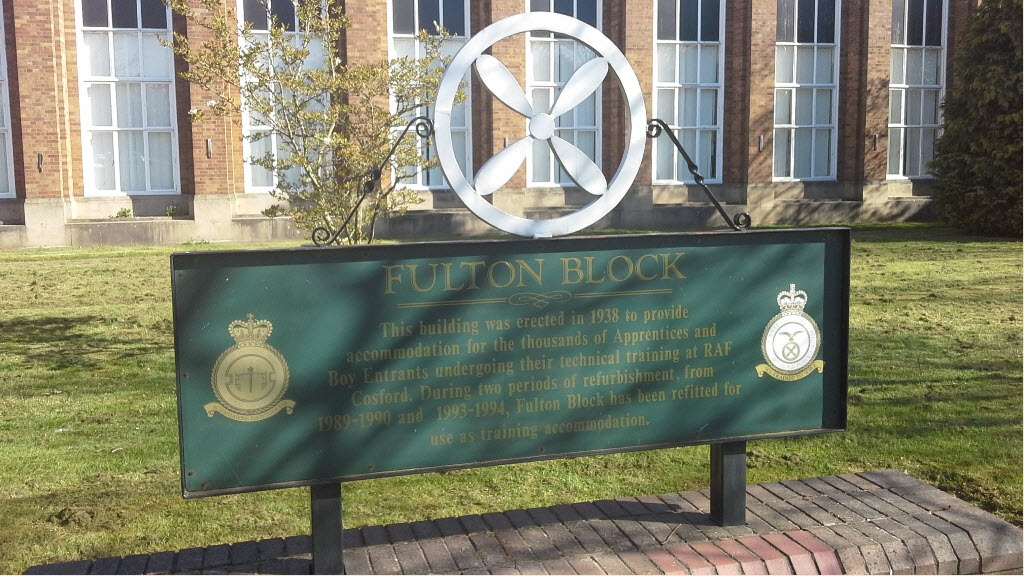 This Memorial Plaque is dedicated to all the Boy Entrants and Apprentices,
who passed through the doors of the mighty Fulton Block, between 1938 and 1989.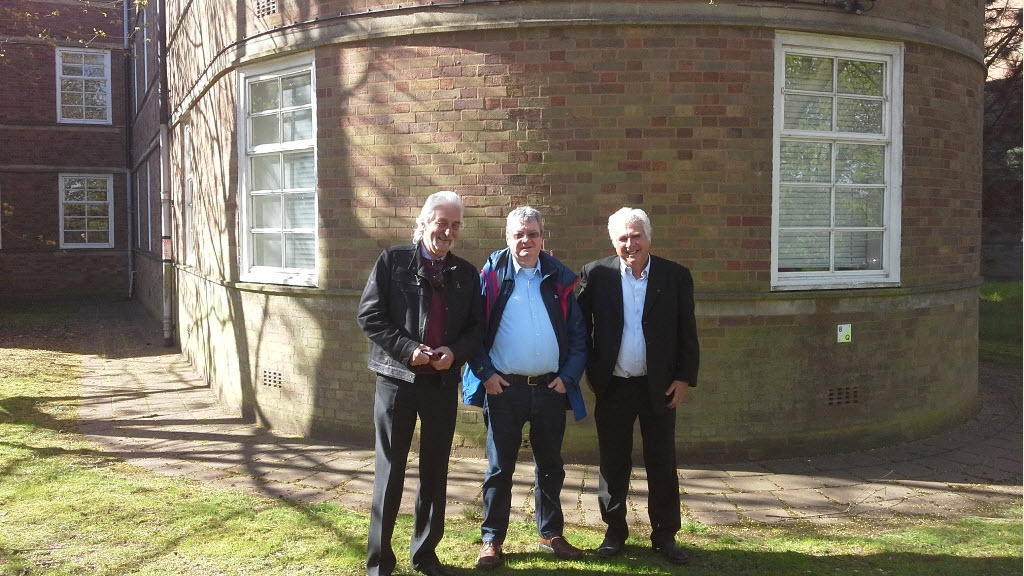 Ian, Pete and Steve outside their old home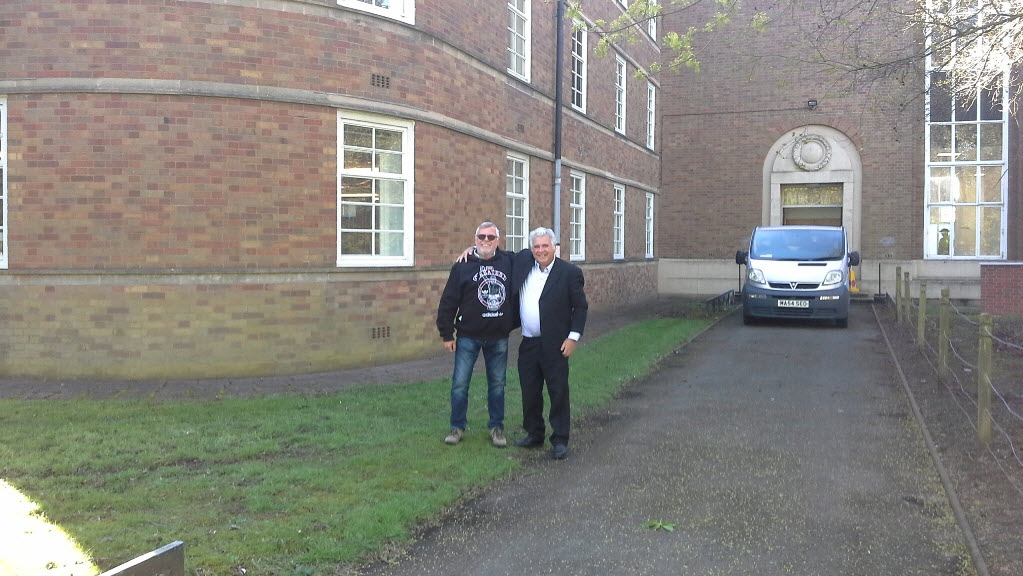 Harry and Steve outside the Mess hall entrance of the block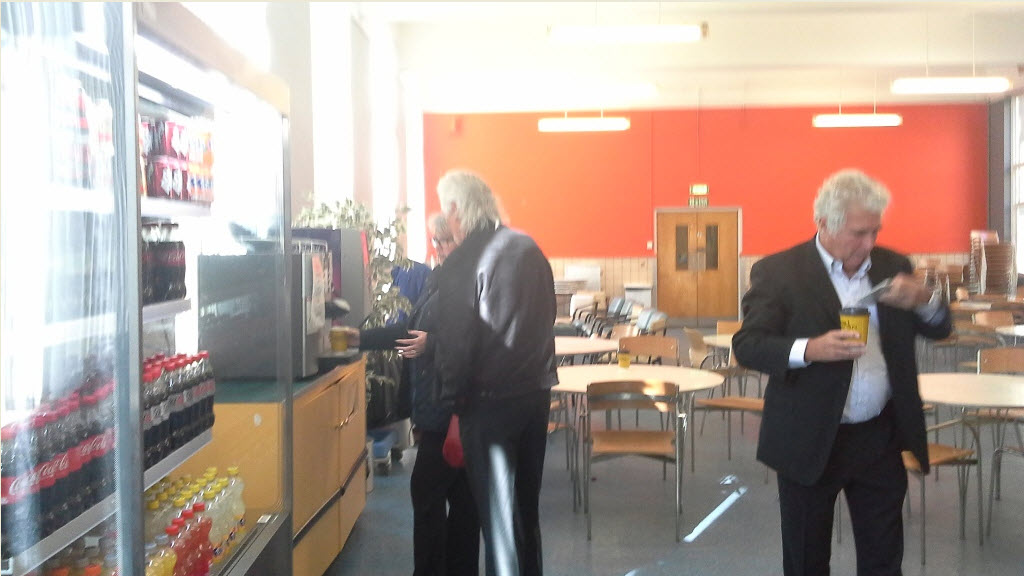 Inside the old Mess Hall on the other side of the building.
....Our old Mess Hall is now a Cinema.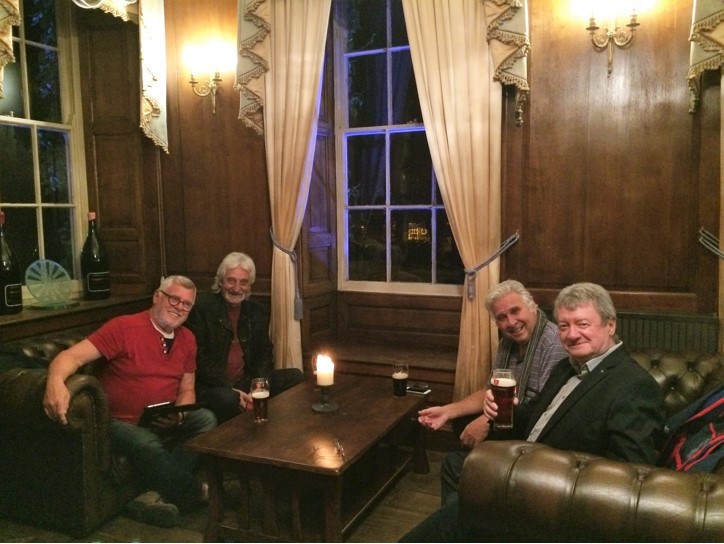 Harry, Ian, Steve and Pete met up on the evening of the 27th, to catch up on old times.

Above is a 1966 Room layout, with a 2016 Room layout on the right.
( The floors are no longer shiny. )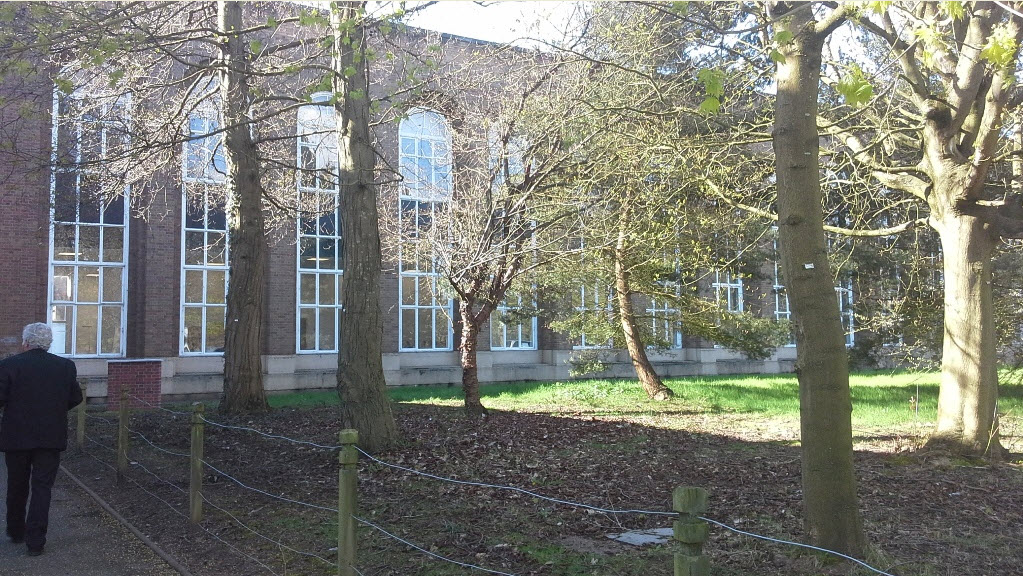 Outside the old Mess Hall

Pictures from the Museum: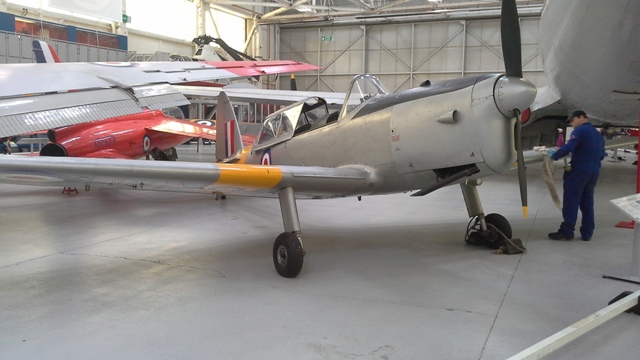 The Chipmunk (or "Rixon Fighter"),
that gave us all our "Air Experience" flights
The Britannia (left) and the VC10.
The Two main aircraft used for ferrying us around the world, in the 1960's and 1970's.
(Thanks to Harry Goodwill for the Photographs)

To return to the Picture Gallery - Close this page in the normal way